Electronic Scale Parts, Mechanical Scale Parts & Used Equipment

AC WILLIAMS SCALE CO., LLC. stocks all major electronic scale replacement parts, mechanical scale replacement parts and related components.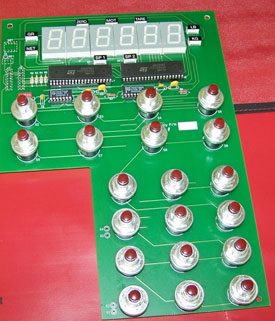 We stock mechanical scale parts for:
Toledo scale
Fairbanks scale
Howe scale
Cardinal scale
Thurman scale
Rice lake scale
Detecto scale
Apache Triner
Exact Weight Scale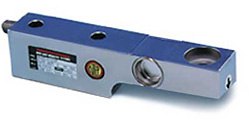 In addition: Beam scale, Pipe lever scales, Hopper scales,
Pit scales, Portable scale, Bearings & Pivots, Links & Corner loops,
Counterpoise weights & Hangers. Plus much more!
Please contact us for more information and to place your order.